We help busy working families achieve a home that is stylish, classic and customized to fit their lifestyle. From our experience, we ease the stress and bring confidence through the many decisions of the home renovation & decorating process. With attention to detail—from the planning stages to the final reveal—we will create a home you love to be in.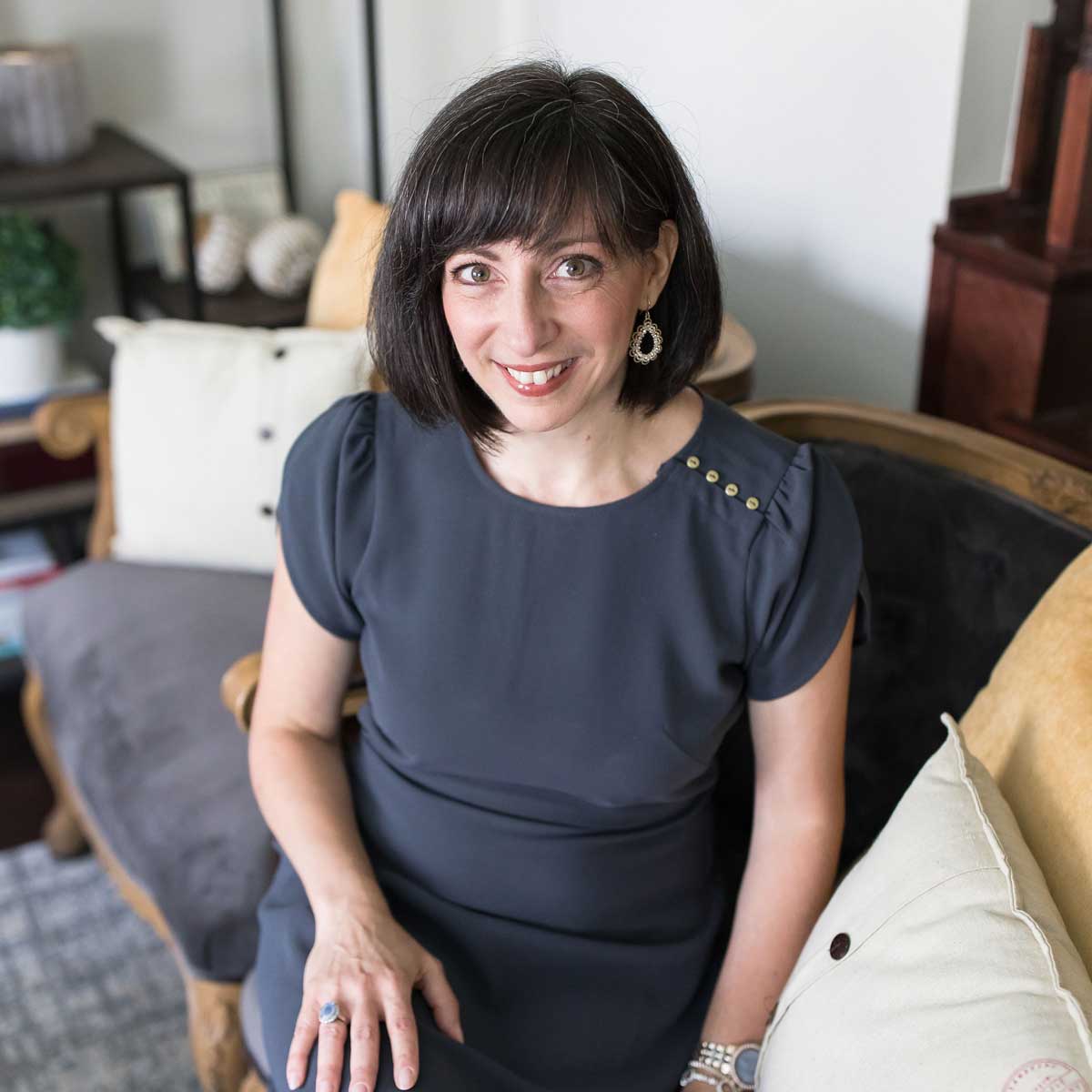 I am Emanuela Little, Owner and Principal Designer of Bella Casa Interiors, and I believe that a comfortable, functional & beautiful home can be lived in and enjoyed on a daily basis, no matter what stage of life you are in.
Going through the design and renovation process can feel overwhelming to many homeowners. There are so many options to consider, so many decisions to be made, so many problems that can arise. You can trust Bella Casa Interiors to bring expert advice saving you time and the frustration of costly mistakes.
Creating homes that are comfortable yet stylish and filled with your personal style is my goal for every project. Through our customized Full Design Services, we provide a classic foundation and bring in individuality through color, accessories, and all the finishes & furniture. Each space is unique, and we love that!
Design and Colour Consultations
Interior Design & Decorating Solutions
Kitchen & Bathroom Design
Concept Drawings & Plans
Custom Drapery & Window Treatments
Fixture and Finish Selections
Furniture Select, Custom Upholstery and Rugs
Artwork, Lighting and Accessories
Design and Colour Consultations
Interior Design & Decorating Solutions
Kitchen & Bathroom Design
Concept Drawings & Plans
Custom Drapery & Window Treatments
Fixture and Finish Selections
Furniture Selection, Custom Upholstery and Rugs
Artwork, Lighting and Accessories
What Our Clients Have To Say
I have had such a wonderful experience working with Emanuela and have been so happy with the work you have done! I knew you would do a great job!
~ Natalie
Emanuela offered exceptional service when she helped us decide how to re-work our Master Bedroom. I was so happy I referred her to a client of mine who had just bought a house.
~ Laura
We called Emanuela hoping we could draw on her experience and glean some ideas for our kitchen reno beyond what we had imagined. We were anticipating tweaks to the existing layout, but instead she came up with a completely transformative plan! Not only will we have greater storage space and better access to it, but the adjoining open-concept family room will also be improved. Emanuela provided the excellent guidance and insight we expected regarding cupboards, countertops, backsplashes, lighting, and the rest, but we are most excited about the new layout. We're looking forward to carrying it out.
~ Andrew & Denise
Emanuela hears what the client is thinking in their head without knowing themselves how to get it out there visually.
~ Liliana
Another #hamont designer to watch out for! I love the patterns & lived in look.
~ Adam
Thanks again for all your help. In 2.5 days, our house had 51 showings and we ended up with 11 offers and sold for much more than we expected. The people that came through noted the decor was amazing and the house looked impeccable, so thank you for all your efforts.
~ Paul
Bella Casa Interiors did a fabulous job with my therapy office. I highly recommend her E-Design Service. It was such a relief not to agonize over paint colors or figure out how to furnish my office within my budget. Thank you Emanuela!
~ Juanita
Emanuela did our whole main floor, open concept kitchen, dining room, living room, front foyer and our loft area. She could see it come together before I did! She has a great talent at being able to visualize the completed project and then to bring it to completion with her attention to detail and her amazing knowledge of colour. Emanuela had her work cut out for her because I wanted completely rustic, while my husband wanted completely modern! Emanuela was able to take the best of both worlds and marry them amazingly to make us both happy. Not an easy task but she did it! In the kitchen, we do a lot of hosting, so our kitchen was the most important. Emanuela was able to take the space and make it come alive and increase space! I love the colours and style and lay out, we opened up a wall for a door that flows into the dining room, I love the fireplace wall Emanuela had a vision for, she found the absolute best dining room table and was able to pair it beautifully with my old antique family heirloom china cabinet and sideboard. In our upstairs bedroom and en-suite she came up with an amazing look and plan that has given us more space as well as a great flow. It was so fantastic how it all came together! Emanuela has a wide knowledge of what she does–she pours her passion into her work, and it shows. I would recommend her to anybody–and I have!
~ Amie & Ken
We hired Emanuela for a paint consult when we purchased our current home. It was pretty rough with pink walls, floral wallpaper border, green carpet, green cupboards, green hardwood, green and pink floor tiles, and green marble fireplace surround (all different shades of greens) filling the entire first floor, and we only had the budget to paint and switch out the carpeting on all three levels. She picked out an amazing palette of wall colours that helped to minimize/neutralize everything we didn't love (ie. Green) so we could enjoy our home (that has other amazing features) without cringing — until such time as we are ready to buckle down for a major reno. Seven years later, while sorely in need of a repainting, all the colours are still working. Emanuela had great tips and was so lovely to work with. She was worth every penny and saved us so much stress at a very busy time.
~ Bonnie
Working with Emanuela added value because we would have had no idea where to start with design nor any concept of what looked good. We were comfortable with her and trusted her knowledge; we knew she was an honest and responsible person. We were confident that we were not going to be overcharged for any work & we could rely on her expertise for our home renovations.
~ Esperanza & Paul
We moved into a condo and I needed some advice in decorating, so we called Emanuela. She was very attentive and listened to what I envisioned my room to look like. She was able to give me lots of suggestions as to colour selections and size regarding area carpet, paint colour, wall art and furniture pieces. At the end of the consultation, she provided me with notes with all the details we discussed which I can use as a guide when shopping. I highly recommend her services to anyone looking to redecorate.
~ Gloria
Emanuela designs each space with the tastes & priorities of the clients in mind.
~ Pam
Never miss an update!
Sign up now for our Quarterly Design in Real Life Newsletter & receive a FREE gift!
Not only will you keep up to date with all our articles, you'll also be eligible to download our
Designer's Style Guide:
5 Keys to Make Every Room Feel Like Home
For Free!