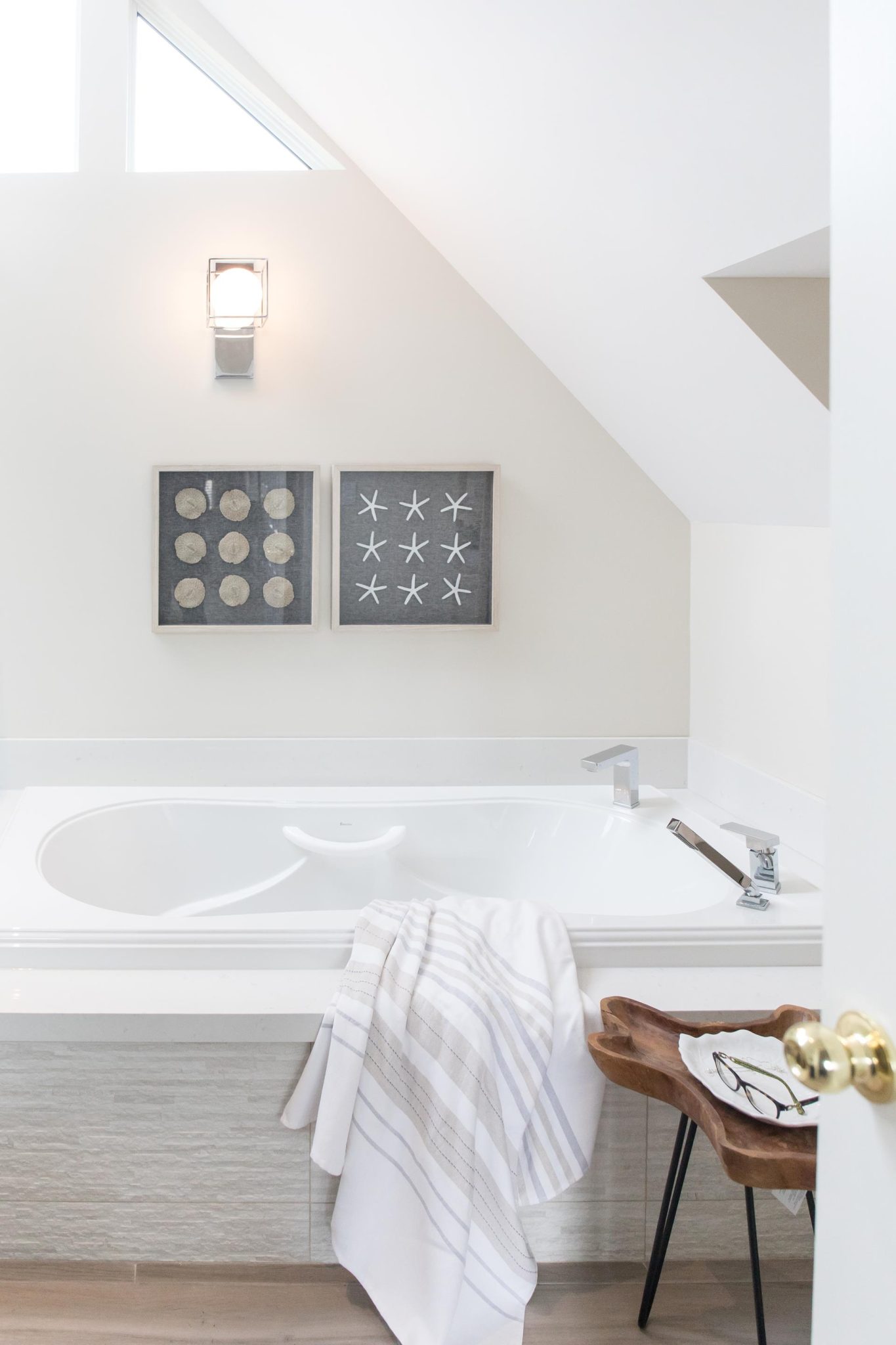 Home is the truest reflection of ourselves and what we value. It is our haven. The place where our most precious memories are made, and it needs to function for how you want to live.
With our culture changing to adapt to additional time at home, it is more important than ever to make where we dwell work for our personal needs.
Perhaps that's carving out space to work from home
Creating more room for family activities in your basement
A functional kitchen that has space for pizza making
A principal bedroom that is an oasis
In our Full Design Service, you allow us to use our "Design Genius" to create the home you have always dreamed of living in. It isn't just furniture or finishes, but it's the feeling of a cohesive space, one that reflects your lifestyle, your desires, your everyday and your special occasions.
Our Full Design Service means we handle all the details & provide support from concept to completion, whether you are undergoing a renovation, are looking to overhaul your furniture and décor, or just need to update a single room.
With our customized Full Design Service, we work together with you to make the process as easy and enjoyable as possible.  Our 5 Step Process will guide you through each phase from the design concept through to installation; we minimize the stress and do all the work of ordering, organizing, co-ordinating, and styling, so you can sit back and anticipate the final reveal.
Bella Casa Interiors can create a personalized design plan that works for your needs and budget. We will help you with every detail of the design & decor, and work closely with the General Contactor providing support to ensure no detail is overlooked and the entire project is done with precision and excellence.
What We Offer You:
Kitchen & Bathroom Design
Concept Drawings, Floor Plans & Schedules
Custom Drapery & Window Treatments
Fixture & Finish Selections for Renovations or New Homes
Furniture Selection, Custom Upholstery & Rugs
Artwork, Lighting & Accessories
Design Proposal provided after first Consultation.
Everyone should have a beautiful home.
Quite simply, life is better when you live in a space you love.
The first step in our process is to schedule a free Discovery Call, where we can get to know one another a bit and I can hear about your project and what you are hoping to achieve.
This meeting is the first step in establishing your needs, desires & scope of work for your up-coming project. We'll discuss your options & investment amount to create a plan that will turn your dreams into reality before proceeding to the next level of services.
Design Concept & Presentation
The Design Concept Phase is in two stages:
The first stage is to narrow down ideas to determine a more specific course of action for your project. General options are presented with Style Boards for design style, finishes, color preferences, architectural elements, etc., so we can move forward with a clear vision.
The second stage is a full presentation with Personalized Design Boards for your space, along with floor plans, renderings, sample finishes & fixtures, and all the trimmings will be put together so you can begin to make selections and envision what the finished results will look like.
Design Implementation & Procurement
Final selections have been made & approved, and we now start the process of ordering & procuring all the design elements needed for your project. Bella Casa Interiors will manage Orders, Delivery, Installation & Communication with Trades throughout this preparatory phase.
We also provide Concept only Drawings Package* for your Contractor & Trades and schedule a Trade Day to go over all the details. This package includes Paint & Finish schedules, detailed floor plans & elevations, and any specialized notes for millwork, plumbing, electrical, etc. so everyone is in the loop.
*These are not permit-ready drawings
Design Support & Installation
Once the Renovation has begun, Bella Casa Interiors provides design Support via Communication with Trades/GC/Homeowner through Site visits, Text, Email & Video calls, as needed.
Bella Casa Interiors does not provide Full Project management during the renovation phase as we encourage the Contractor and Client to have their own contract.
We are on-hand to be your advocate with the execution of the design elements, so the final product is everything we envisioned with quality work in every detail.
Once the renovation is complete, we can arrange for delivery & final installations of furniture, drapery, artwork & accessories for that long-awaited (much anticipated) final reveal & photoshoot.
Never miss an update!
Sign up now for our Quarterly Design in Real Life Newsletter & receive a FREE gift!
Not only will you keep up to date with all our articles, you'll also be eligible to download our
Designer's Style Guide:
5 Keys to Make Every Room Feel Like Home
For Free!