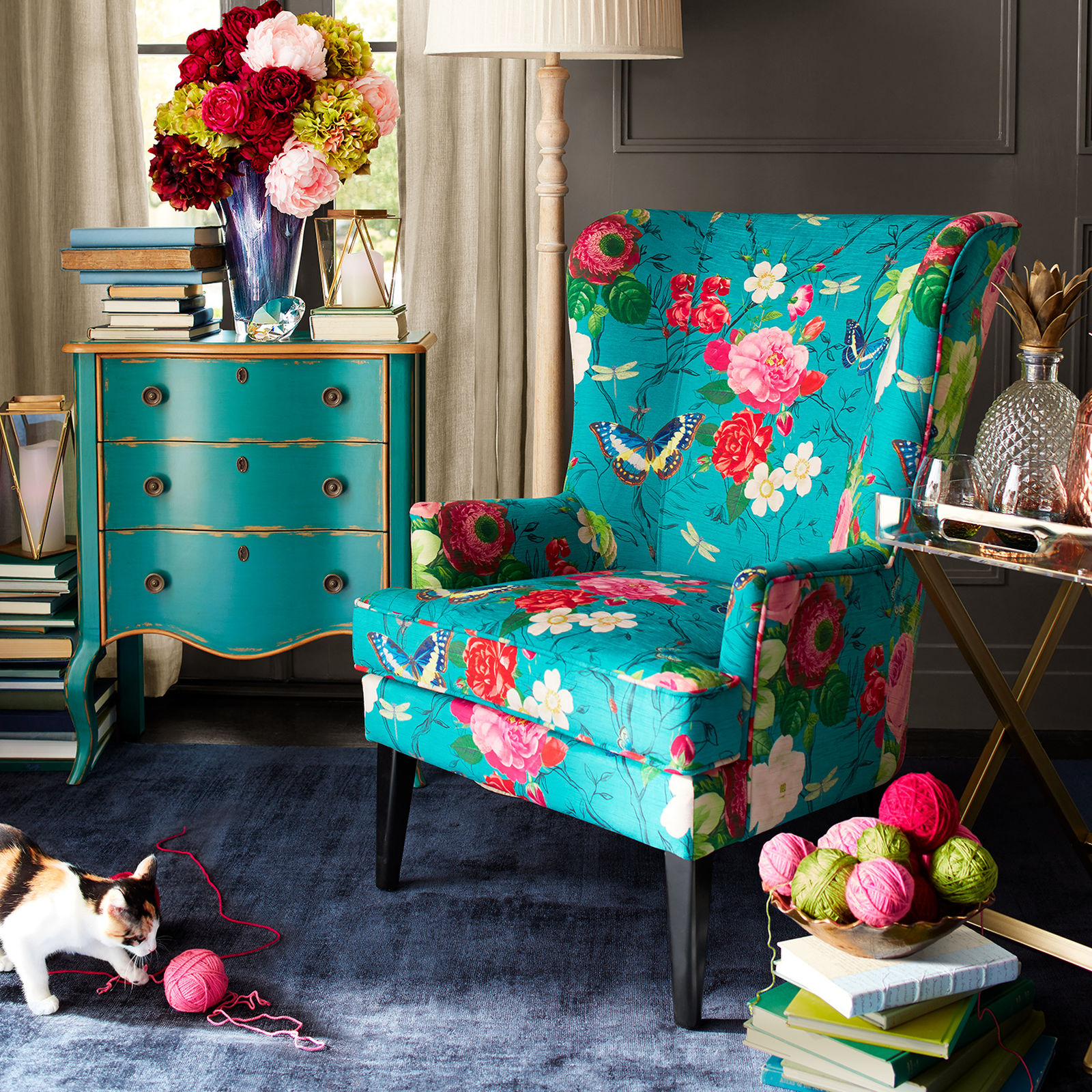 This house is LOADED with color! I have to admit, as I sourced these images I came across a few photos of gray sofas with pops of floral cushions…so Canadian! (Read safe sofa choice + equally safe florals) What I loved about this showhouse is there is nothing safe about it! Filled with color, contrast, pattern, surprises…it is classy and gutsy at the same time.
Now I know not everyone can live their lives with this kind of very decorated look or saturated color, but I hope you can see these images and be inspired to freshen up a room in your home! Stop and think about it for a bit…it doesn't have to be a whole-home overhaul…but bring Spring in this year in a new way.
I know you can do it!
I'll leave you with one more thing...the picture of that gorgeous DIY Tulip Wreath you saw in the cover photo. Welcome Spring into your home-- right at the front door!
Keep Connected!
Never miss an update. Sign up for our Newsletter.